Do you need an experienced keynote speaker to motivate your team?

Do you want to make your event unforgettable?

Do you need an expert for a specific topic?

Do you want to know in which direction the automotive industry is developing?
KEYNOTE SPEECHES FOR CUSTOMER, EMPLOYEE AND PARTNER EVENTS,
ROADSHOWS, INCENTIVES AND DRIVING EXPERIENCE EVENTS
My experience, your success!
TOPICS SAMPLES
Challenges – the foundation stone of success.
Winning the most difficult rally in the world – how to succeed.
What have extreme motorsport and business got in common?
Passion to Perform –Leading beyond the limits.
Win and defeat – how to motivate my team and myself.
Knowledge to remove fear.
The future of mobility­–Driving technologies of tomorrow.
Future of Driving – A look under the bonnet of tomorrow's cars.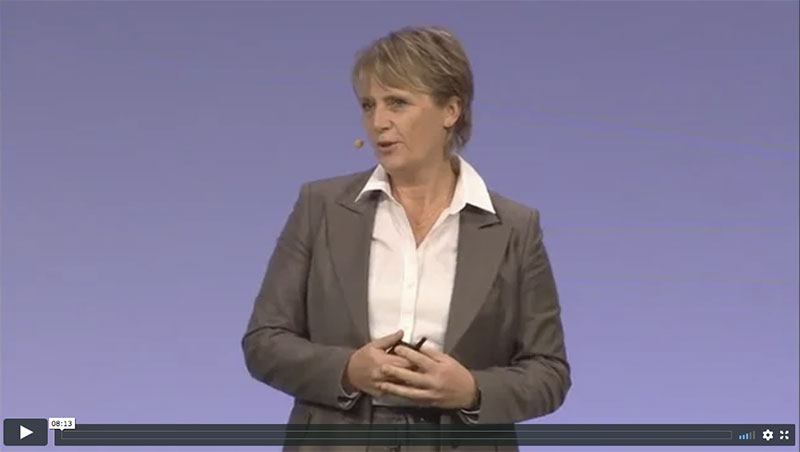 Your way to success
In my lecture I motivate your audience to trust themselves and the team and to take risks for success. I tell you in a lively and exciting way how I managed to be successful in a male domain with a lot of perseverance, creativity and willpower. The audience learns how my team and I have always motivated ourselves for new challenges and that setbacks and crises have positive influences. For this I use the experience gained in borderline situations.
TOPICS success factors
Motivation
Teamwork
Target achievement
Dealing with challenges
Crisis management
Risk management
Motorsport / Adventure / Extreme

Mobility of the future
As part of my work, I test the latest and most modern cars and therefore I am very well informed about electromobility and the fast increasing digitization in the automotive industry. I was already sports director at e-CROSS Germany, a rally and road show for electric vehicles. I also took part in the WAVE Trophy, the largest electric vehicle rally in the world.
TOPICS Mobility of the future
Automotive megatrends
Electromobility
Digitization of the cars
Autonomous driving
Connected car
Modern driver assistance systems
Environmentally friendly technologies for motorsport
THE WORLD'S FIRST SMART DRIVING CHALLENGE
Smart Driving Challenge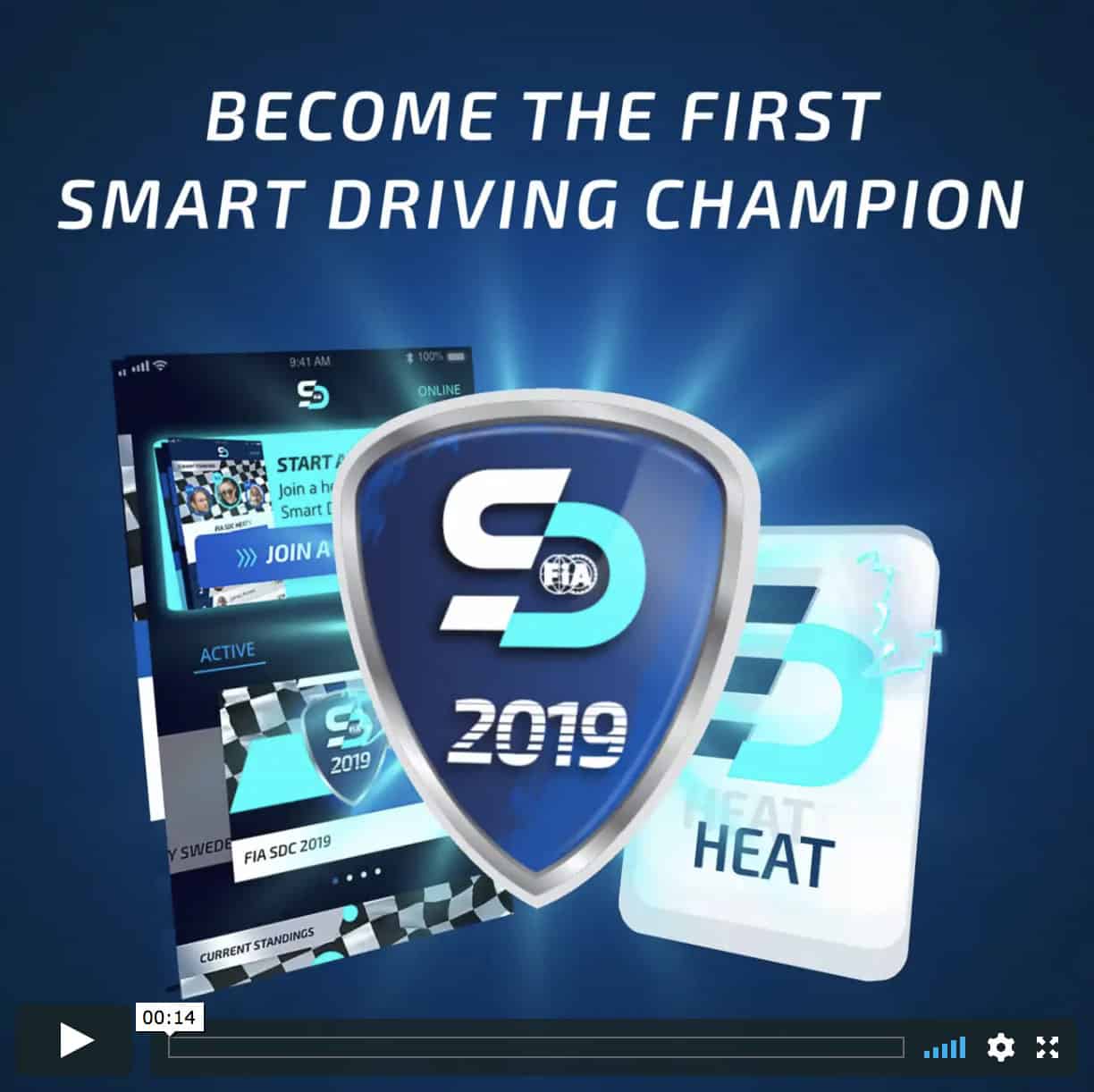 How does the challenge work?
The season consists of 6 pre-heats and 14 competition heats.
After each heat, all the individual teams will be scored in the ranking list.
You'll need to drive atleast 10 km per heat (all trips over 1km is included).
Drive during your everyday life.
Try to receive as high scores as possible by driving smart.
Welcome to the FIA Smart Driving Challenge
Become a member of my team!
It is a competition where you set a score based on how safely and efficiently you drive your car. As higher yor score - as smarter you drive! Anyone who drives a car and has a smartphone can compete in the FIA Smart Driving Challenge (SDC) during their daily driving (with fossil, hybrid or electrically powered cars ).  The car has only to be connected to your to your personal OBD reader (On-Board Diagnostics). After each run, the score is displayed together with information about your driving style and suggestions for improvement.
This raises awareness of how to reduce fuel consumption through SMART driving. In other words; more money stays in your wallet, less CO2 emissions and fewer accidents while driving.
A great WIN-WIN concept!
This is the first FIA championship where the competition aims to train drivers to improve their driving skills, reduce the risk of accidents and raise awareness of how CO2 emissions in our environment can be reduced while driving. The winner of this challenge becomes FIA World Champion in SMART driving and receives the award at the annual FIA award ceremony together with the winning drivers of all FIA motorsport championships. It is the first a world championship for everyone!
Further information can be found here: www.fiasmartdrivingchallenge.com
About me
Very often in my life the circumstances were against me, but with a lot of effort, perseverance and the right strategy I managed to achieve my goals. The education as a physics engineer and my associated professional work helped me a lot to be one of the world's most successful women in international motorsport. So far, I am the first and only woman to have won the world's toughest and longest rally, the Dakar Rally.
"Start towards your goals with full attention and you surely will find solutions along your way."
"My victory at the Dakar"
Dreams and visions give us strength, setbacks are inevitable. It takes a strong will to win. Hopefully with my book I can inspire you to live your personal dream.
Companies that trust my expertise
BlackRock Investment Management

Bregal Unternehmerkapital
Sturm Maschinen- & Anlagenbau
Stop listening to the negative voice in your head!
Become unstoppable - push limits.
Be the best version of yourself!